After many years of working at it, I now have 2 sub moa rifles in the M14 herd.
1 is a LRB M-25 with a heavy Kreiger ss barrel and the other is a recent Bula Defense XM21 build using all their parts including the Bula Defense med weight NM barrel.
It has taken a long time and a lot of testing, but I think I have the key now.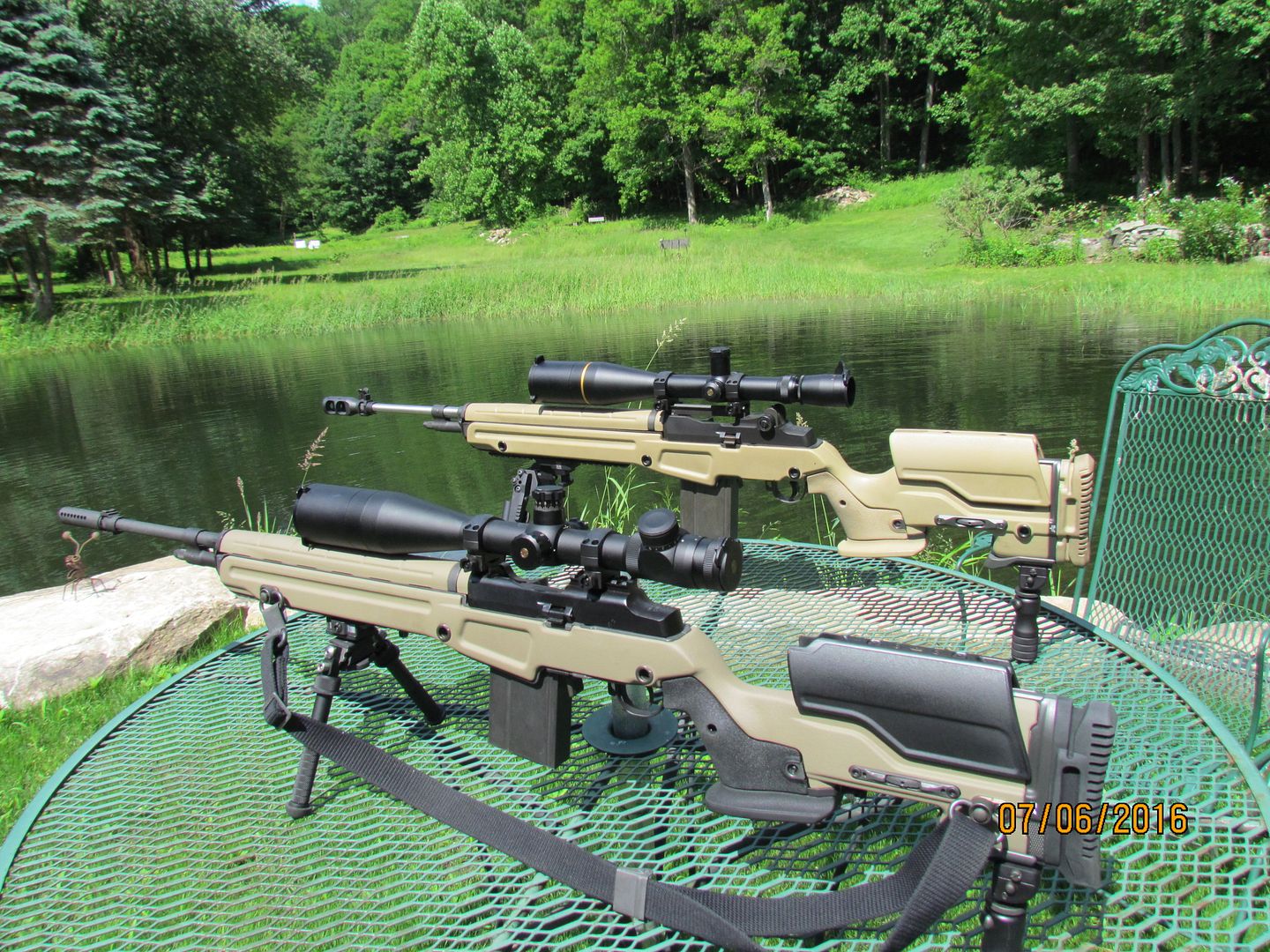 Semper Fi
Art